This evening, tune in to CBC Toronto TV News for a feature story on the launch of BFL.
Dwight Drummond, CBC Toronto news host visited UofT Law today to interview Marie Kiluu-Ngila, 2019 UofT graduate and BFL alumni advisor. 
Catch the broadcast at approximately 6:48 pm (Toronto time), check your local TV listings for the CBC Toronto channel.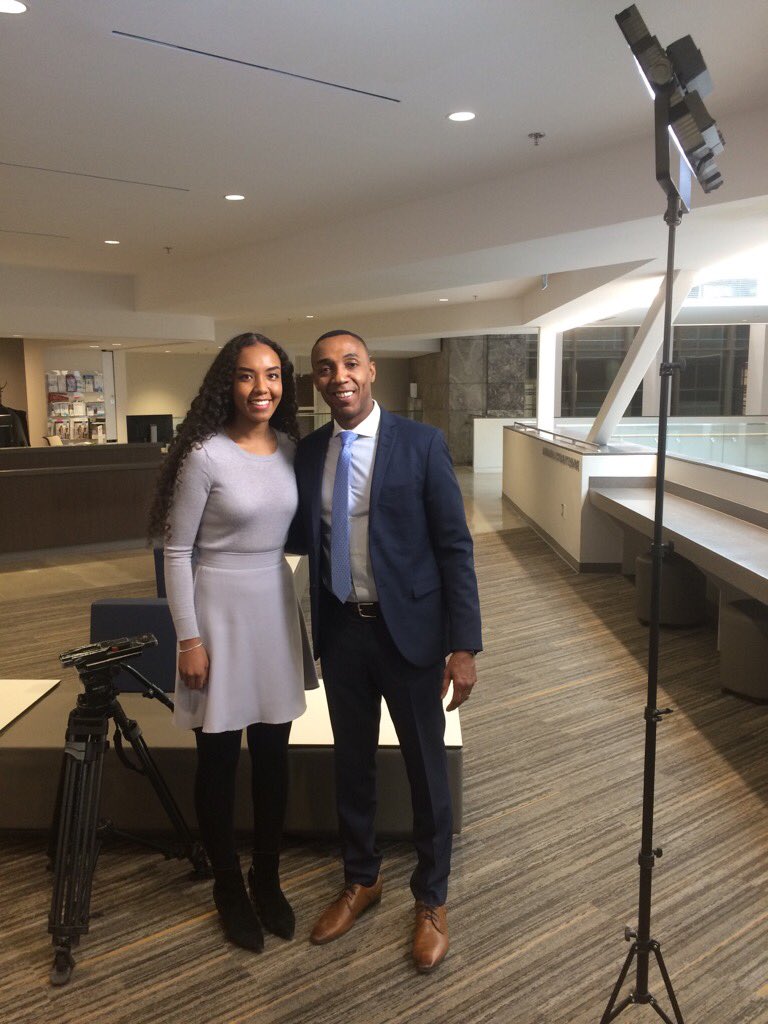 News item image